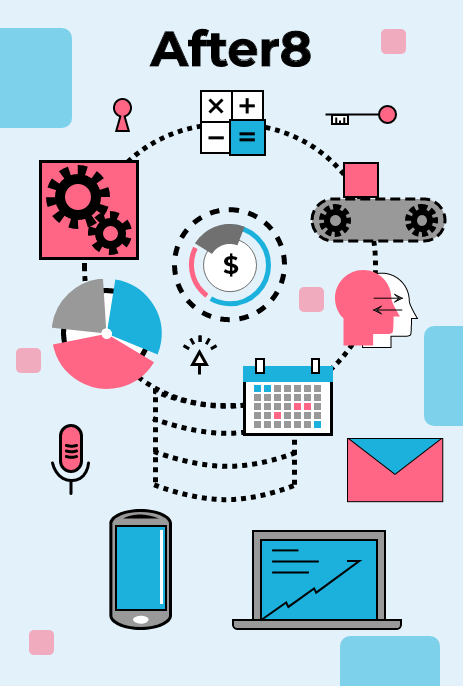 About Us
technology innovations that transform your business.
We are a genial technology company delivering insightful enterprise software that foster your business. We focus on building a company culture capable of delivering superior stakeholder value by helping people to make the most of each moment. Our expertise provides you access to your business at any moment, at work, at home or on the move. The bespoke solutions are designed to serve very specific need of yours. The reporting engine covers detailed minutiae of your business transactions.
To make your operations easy we provide:
Business Analytics and Intelligence creates an operational intelligence to improve performance and decision-making
Automated Query Response System fetches analyzed data from multiple sources in real-time to help you drive your business.
Automated Analysis Emails extracts and distributes quality data from your work processes for analysis.
Voice Intelligence System provides you enhanced accessibility to Panther Nails products.
Why choose us?
We are devoted to make the phrase Panther Nails a connotation to Ease of Business.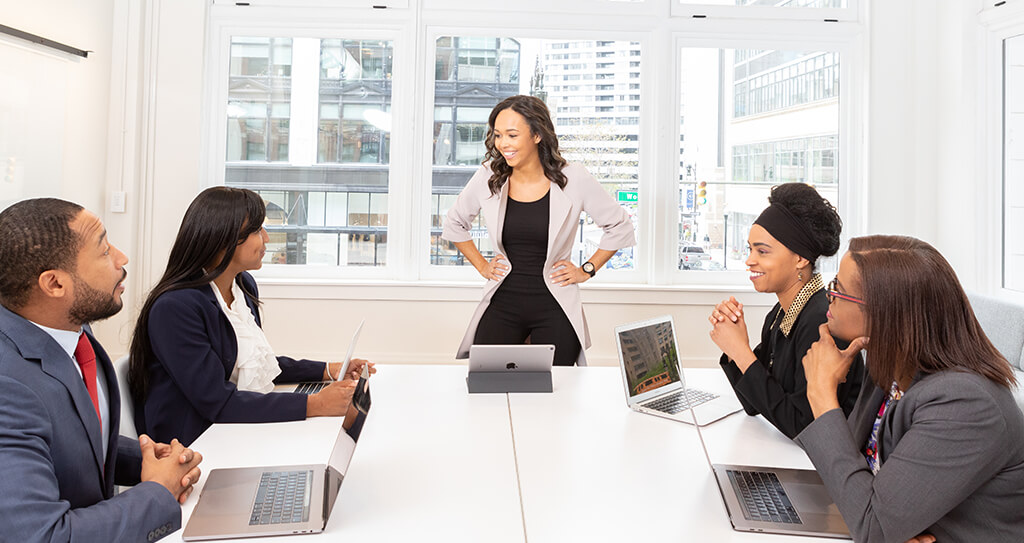 Mission
Social, Mobility, Analytics and Cloud are the buzzwords that are shaping todays enterprise. Panther Nails is keen to keep your business up to date with all these contemporary trends.
We also provide interfaces that are easy for clients to integrate them with their own apps and services to improve productivity, make decisions faster, provide focus (by reducing context switching), and create collaboration around existing content and workflows.
Vision
We provide a fresh approach to re-evaluate and transform Company's business towards modern digital era. We keep on seeking the opportunity to influence and transform your company's business strategies for betterment.
We exist to create a purposeful innovation that helps to run business smoothly, focusing on consumer needs, industry trends that fuels growth, and updates in industry around the country.
300000
+ End Consumers Served
Feeling excited yet?
It will be a great opportunity for us to present our skills and expertise with your organization. We are eager to partner with you and provide the acute insights to your organization.
All
App
Web
Microsoft 365
Team
None of us is as smart as all of us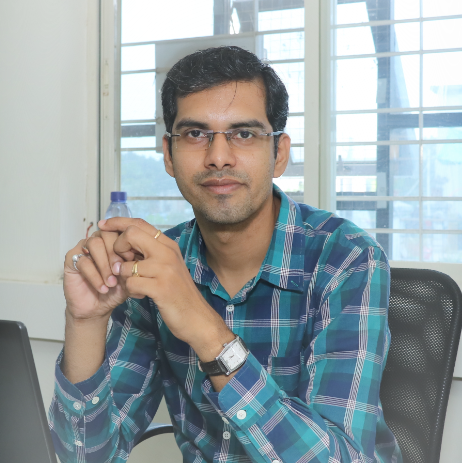 Manoj J. Chandak
Founder & Director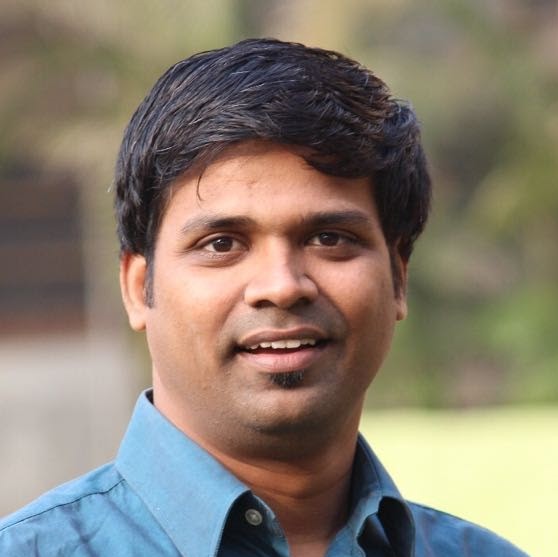 Rupesh P. Telang
Co-Founder & CTO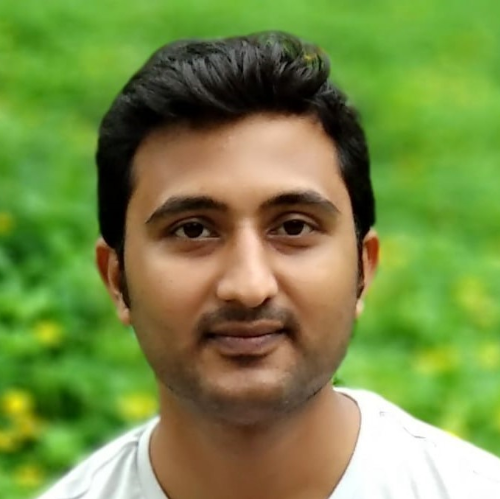 Pawan C. Bari
Director - Smart App Division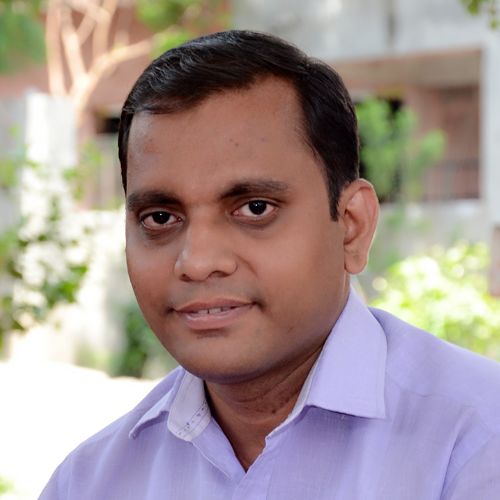 Rupchand Jawale
SME - Customer Support